Our magazines offer a great variety of topics from fashion, beauty, health, timepieces & jewelry or living, travel, food and culture to finance.
RONDO
Grand stage, grand performance
Be part of our weekly poster-size lifestyle glossy.
---
RONDO Exklusiv
Stage your luxury brand
This magazine adresses fashion- and jewelry-lovers, trendsetters and globetrotters.
---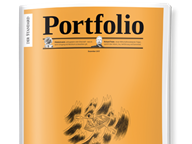 Portfolio
The economy journal
Once a year, we discuss economic trends in this outstanding magazine.
---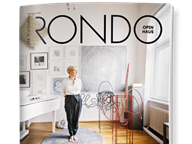 RONDO Open Haus
Living, architecture & design
What makes a house a home? That is the burning question of this special interest publication.
---
RUNDUM Kosmetik
On beauty and well-being
Beauty and vitality are the essence of this publication.
---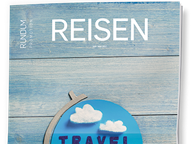 RUNDUM Reisen
See the world
Exotic cultures, pulsating cities, unknown territories... RUNDUM Reisen increases your wanderlust.
---
RUNDUM Wohnen
No place like home
RUNDUM Wohnen inspires new ideas on house and garden.
---
For individual offers or if you have further questions, please contact us at any time: Nadja Bortolami